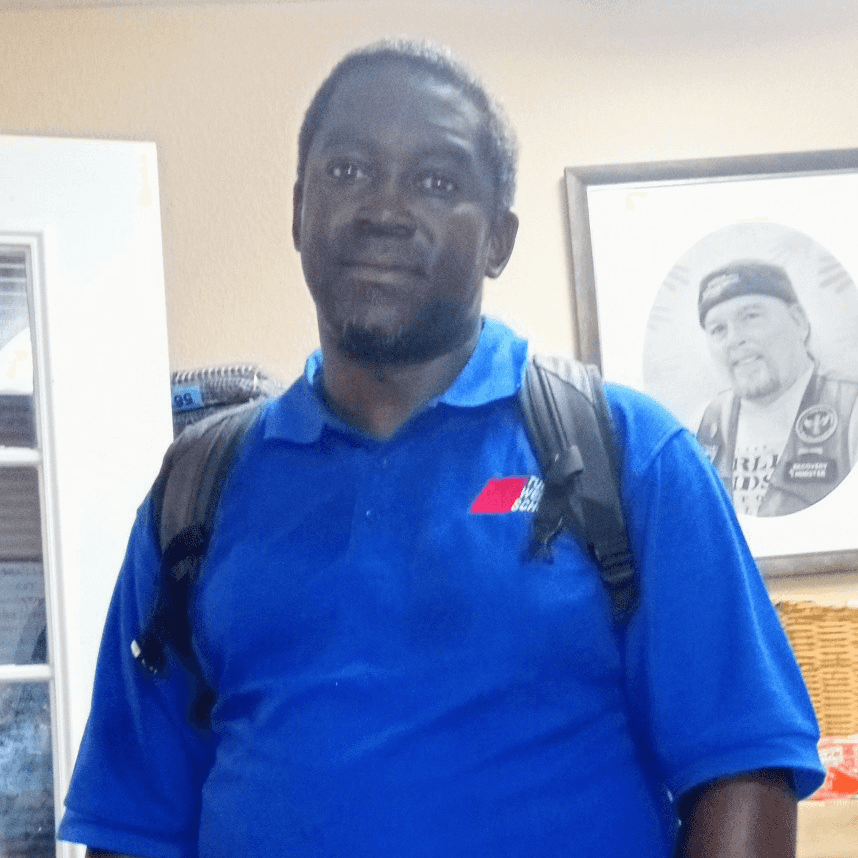 Lamar
January 6, 2023
We are so proud of this young man right here. He's been working for pacesetters for a while. He decided he would try to enroll in this school and see if he could get accepted. He just got out of school today he's going to HVAC School and he works temporary jobs but he's put in for a full-time night time job. So he can continue to go to school during the day.
He applied he got accepted and set up his payment plan and he is going to do his classes around his work schedule so he can still have money coming in but he is so excited about being able to go to school for HVAC and we are so proud of him.
He is working really hard to get his life back together and he's doing all of this while he's still living on the streets. Please continue to pray for him that God continues to open doors for him. Please keep him in your prayers and keep him lifted up because we know he can do it. With God all things are possible!