How We Started
Many Helping Hands was established in Fall 2012 when Hope Fellowship joined Good Shepherd Lutheran Church for a community event, Homeless Outreach Prayer Event (H.O.P.E.). During this event, the two churches provided Irving's homeless with winter clothing, blankets, hygiene kits, food, fellowship, and prayer. It was a huge success and the group wanted to expand and do more. In June 2013, Many Helping Hands formed a partnership with Salvation Army and started the Thursday Night Feed, a weekly hot meal program serving an average of 25 people.
Since then, Many Helping Hands has grown tremendously. We now feed over 85 homeless friends each week and are currently supported by 20+ different churches, who alternate each week to provide a hot meal for those that are hungry and need help. Beyond providing a hot meal, we also provide clothing, hygiene items, coats, blankets, and other seasonal items. We keep an ongoing needs list for volunteers who provide items including sleeping bags, new work pants or shoes, coats, tennis shoes, etc. to our clients. We help with getting ID's or other documents to ensure they are prepared to work. We also provide hair cuts and hold a weekly Bible studies.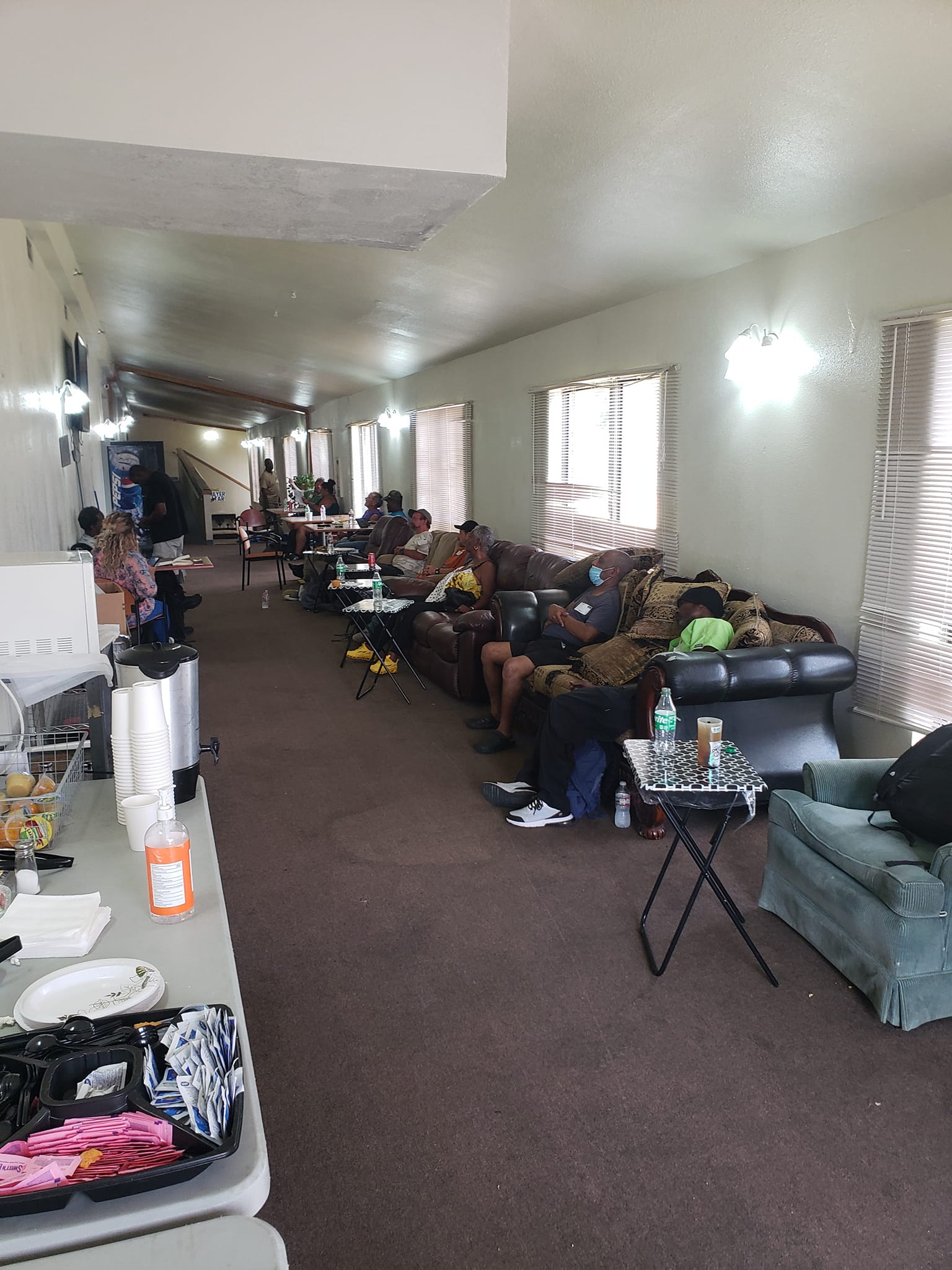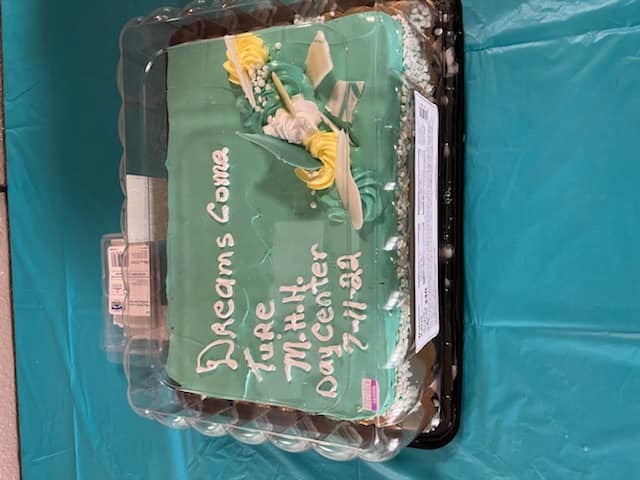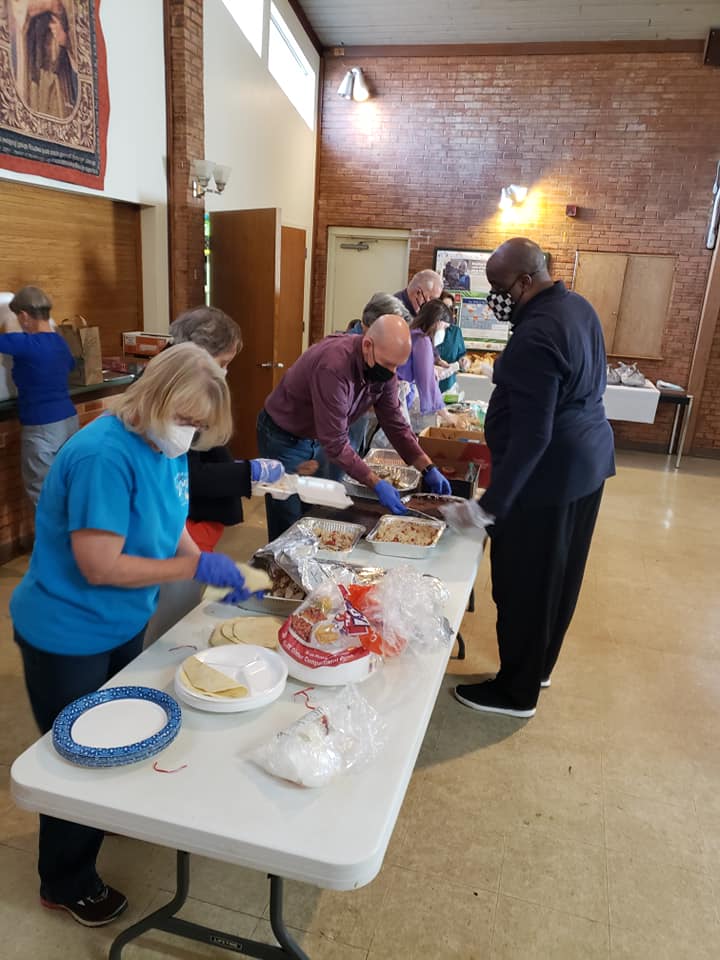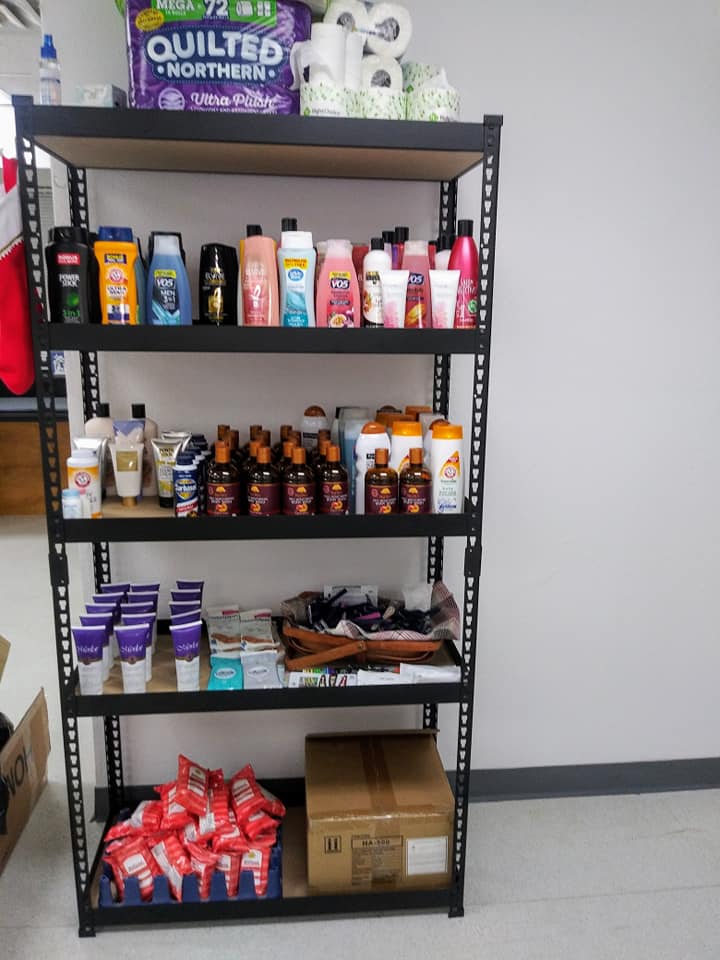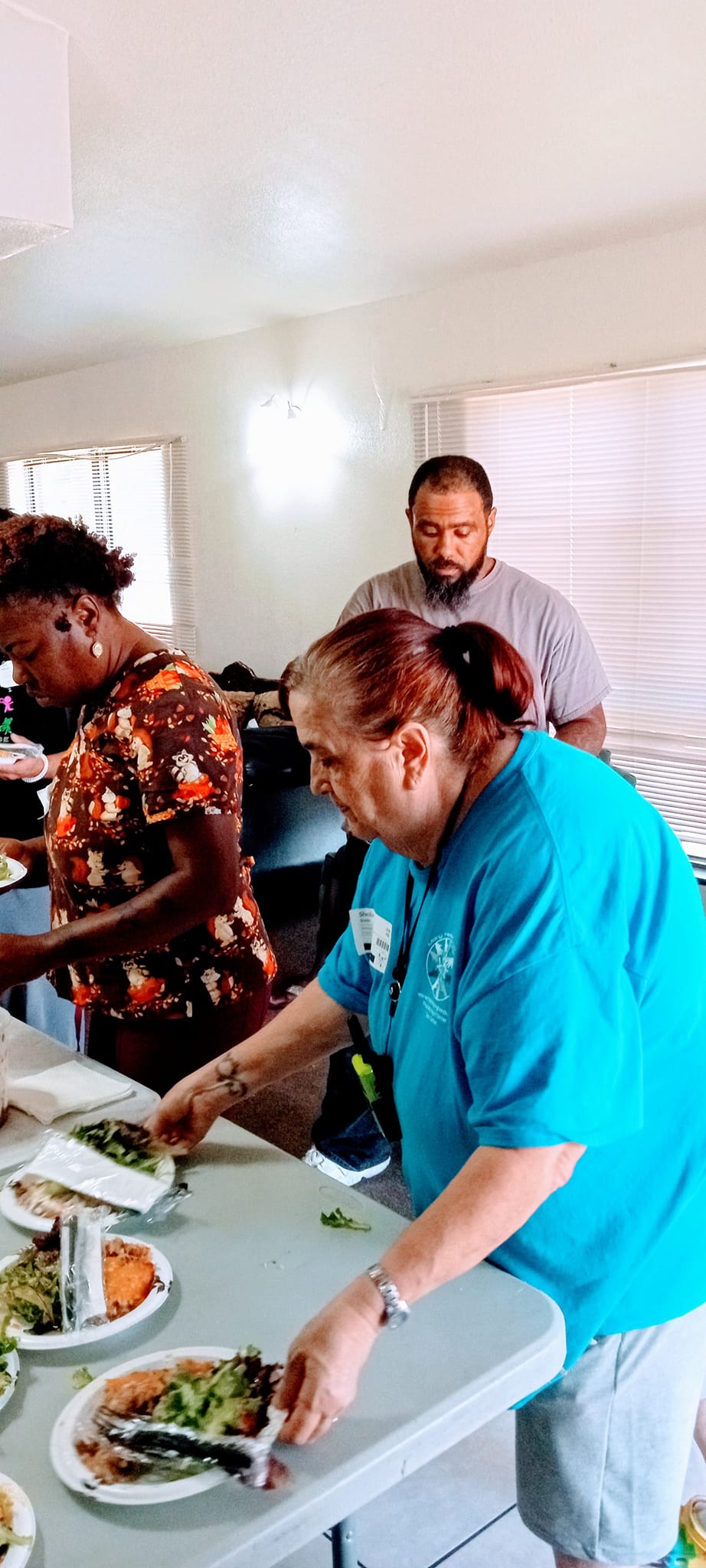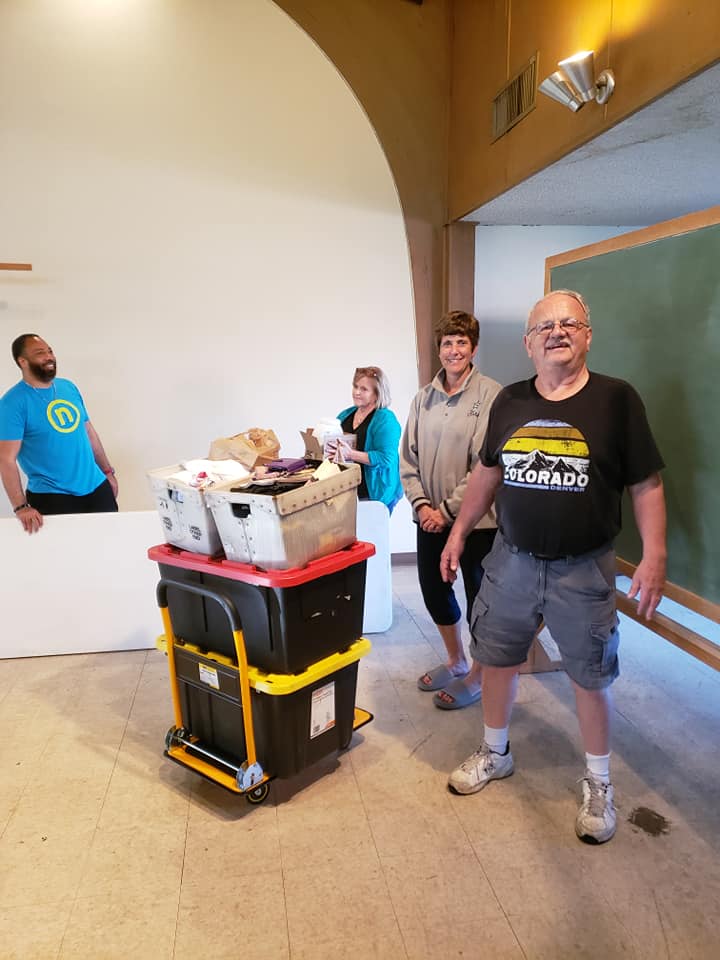 What We Do
Many Helping Hands has been serving the Irving homeless population in South Irving, since June 2013 (10 years). We have not missed a Thursday night dinner, even Holiday's and during COVID.
Last year we expanded our services and opened a Day center in July 2022. This was a long-time vision for Irving and is a dream come true. We are excited to have a safe cool/warm place for our friends without homes to go. We provide a cooling/heating station, showers, laundry facilities, hygiene, underwear, socks, clothing, Bible studies and a hot lunch. We soon hope to have case management, counseling, support groups (AA, NA, etc.), job placement, housing opportunities and identify any other specific needs we can provide. Our clothing closet provides shoes or clothes for a job interview or new job. In addition, a new coat in the winter, rain poncho or new sleeping bag or blanket to replace the one that weathered. Everything is closely monitored at both locations, to ensure no one takes advantage of the system.
The Many Helping Hands Day Center is the only day center in Irving that provides services for homeless individuals and some families. The center is open on Mondays, Wednesdays and Fridays from 10am till 2pm and stays open till 5pm on inclement weather days. We currently serve an average of 30+ people per day. We transport from one designated pick-up place in South Irving, or our clients walk to the facility.
Each week at our Thursday night meal, 20+ volunteers work together to provide a hot meal and meet special needs for our clients. We have free healthcare on the Parkland bus, and provide bus passes to get needed prescriptions etc. Every other week we set up a clothing closet for those who can't get to the Day center for needed items. Each week we serve 85+ people a hot meal on Thursday evening. Everything we do on Thursdays, is portable, and we set up and tear down each week. Each week we provide food, underwear, socks, hygiene and love. We have a small administrative office that is used for an address for grant applications and to help our clients obtain personal documents and ID's needed to apply for jobs.
Partners
Many Helping Hands is made possible through the cooperation of several local partners. Some of the following are partners in Irving that support Many Helping Hands each week with volunteers and hot meals for our clients.